Community News
Rain Barrels for Sale

If you are interested, Garland is offering Rain Barrels for purchase.

We need water conservation and here is an opportunity to save $$$ on water when using the collected rain water to irrigate your lawns.

Click here for more details.
---


Schedule: 2023-24 school calendar
Job Openings:
Coordinator Security Operations
---

More are coming soon ...
---
TALENT HUNT AUDITIONS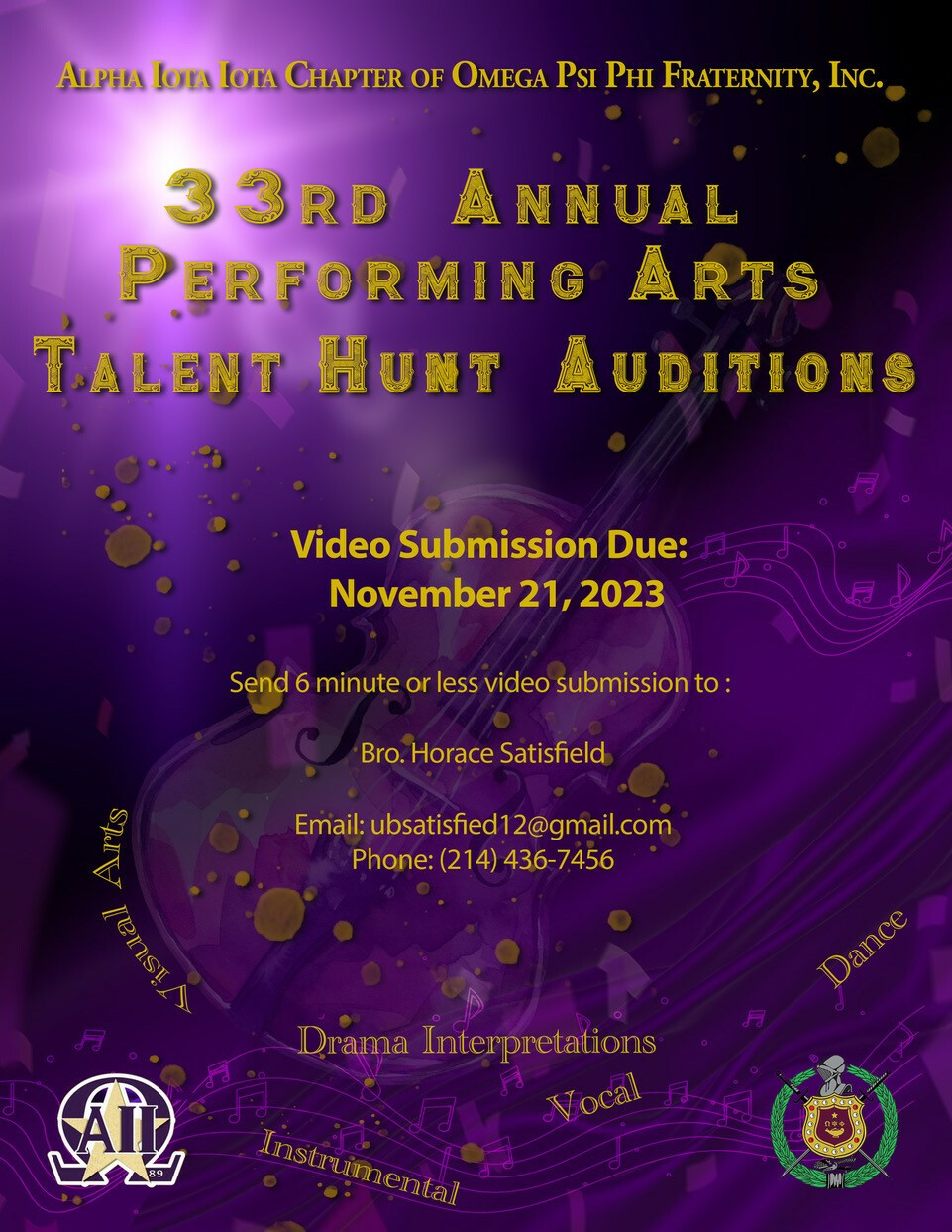 ---
Grant Writing Training
Is your church or non-profit organization in need of a grant? Would you like to receive your financial breakthrough in 2023 with grant funds? If so, then consider taking some training or hosting a workshop as a fundraising opportunity.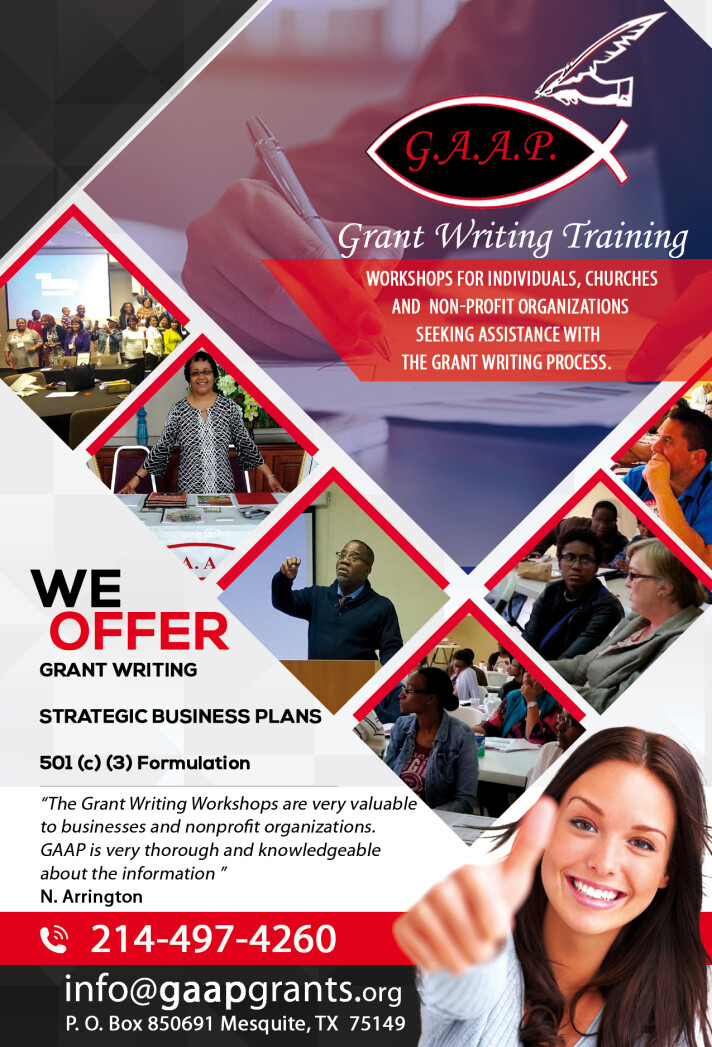 * Deadline is ongoing
Whirlpool Foundation* - Provides products and support for homes and houses for individuals and families in sustainable communities through education and neighborhood development.
Costco Foundation* - Provides funds and products to programs supporting children, education, and health and human services in the communities where we do business.
Microsoft - The Nonprofit Tech Acceleration (NTA) program is committed to increasing technology for US-based non-profits that support Black and African American communities.
AMC Foundation* - Giving Back to the Communities We Call Home.
---