Sunday, January 16, 2022, 12:00 AM - Sunday, January 30, 2022, 12:00 PM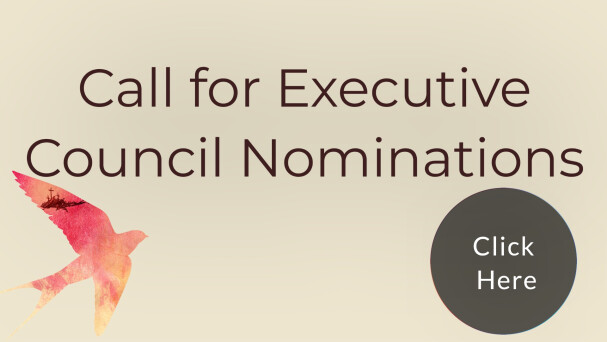 Call for Executive Council Nominations:
Mount Hebron members are invited to submit nominations for At-Large members of the new Executive Council during a nomination period beginning at noon on Sunday, January 16th and ending at noon Sunday, January 30th.

Any member of the church may nominate an individual who meets the qualifications to serve on the Executive Council.

The qualifications and responsibilities of council members are found in Article 8 of the Amended and Restated Bylaws approved on December 8, 2021.

Please note, each member can only submit one nomination.